Commercial Services
GIC's Commercial Division provides financial solutions for investors and those interested in purchasing commercial real estate. GIC offers businesses global commercial real estate/management services that excel and grow soundly. Our professionalism places our clients at the forefront of the industry.

Commercial Property Management
Our commercial team provides the natural link between retailers and landlords. Let GIC work to
build your portfolio and improve profit with the vast wealth of services we offer:
Tenant/Landlord Representation
Property Management
Maintenance Services
Vendor Management
Property Disposition & Sales
Advisory & Consulting Services
Full Accounting Services
Distressed Asset Acquisition
Market Surveys, Financial Analysis & Data-Driven
Solutions
Areas of Focus: Office, Retail, Medical Office and Industrial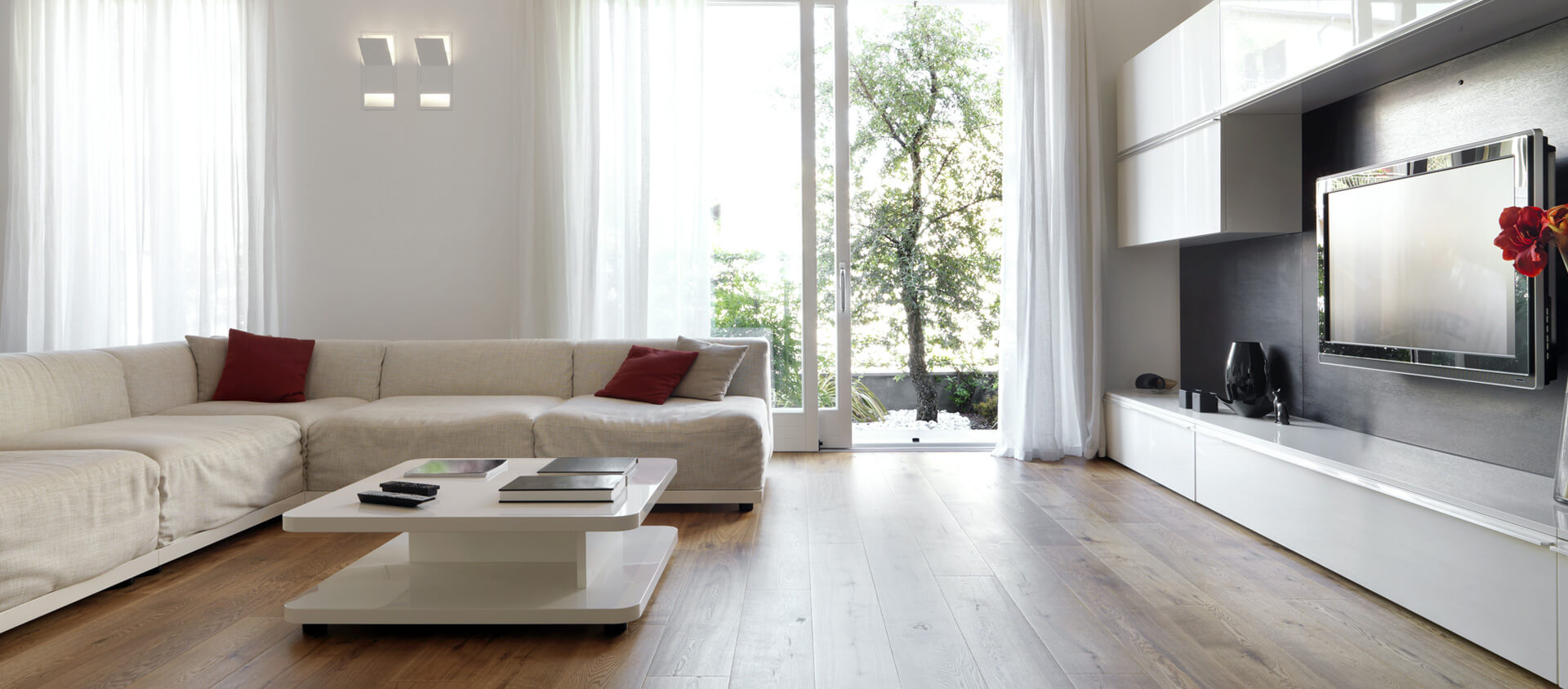 Short-Term Rental Management for Investors
GIC provides investors with the peace of mind knowing that their rental properties are being well cared-for and they are benefitting from maximum profit and increased value.
With over twenty years of experience, you can trust the experts at GIC to protect your investment.
BENEFITS of Short-Term Rentals:
Short-term rental properties generate significantly more than long-term traditional leases.
Investors are eligible to receive many tax breaks on short-term properties. These may include, but not limited to, operating, advertising and income tax preparation.
Property value increases on an income generating property.
Rental payments and security deposits are paid in advance, so there is no need to worry about evictions.
Security deposits are collected to ensure investors do not incur unexpected expenses.
Management properly screens all applicants & conducts background/credit checks prior to check-in date.
Maintenance & Housekeeping
GIC, Inc. has an in-house Maintenance & Housekeeping Division. This allows cost of maintenance and cleaning to be performed at a lower rate with closely supervised individuals.
Our Maintenance Team develops a preventative maintenance program for your property in order to minimize expenses for repairs and to maintain/increase property value. We only employ the best in the industry!

Financial Management
GIC, Inc. will handle all your financial needs.
Budget preparation
Processing of A/R and A/P
Closely monitoring of expenditures
Conduct regular market analysis to ensure highest rental profits
Maintain accurate accounting records
Pay all tax payments in a timely manner
Work closely with Tax Advisors to ensure all necessary deductions are applied
Prepare monthly and quarterly financial reports

Marketing Strategies
A variety of marketing techniques are used to ensure your units are getting maximum exposure to optimize short-term rental occupancy.
Use of Social Media
Target Network of International Realtors
Develop Online & Print Advertising Campaign
Enroll units in Corporate Housing Programs
Utilize HD Virtual Video Tours of Units
Advertise properties within the Entertainment & Hospitality Industry
Offer Lifestyle Concierge Services to guests
Your Property Management Professional handles all aspects of your rental properties, from marketing and leasing your units, thoroughly inspecting units before/after occupancy, and handling the renters needs to ensure guest satisfaction.
Your Property Management Professional handles all aspects of your rental properties, from marketing and leasing your units, thoroughly inspecting units before/after each use, and handling the renters needs to ensure tenant retention.
Luxury Management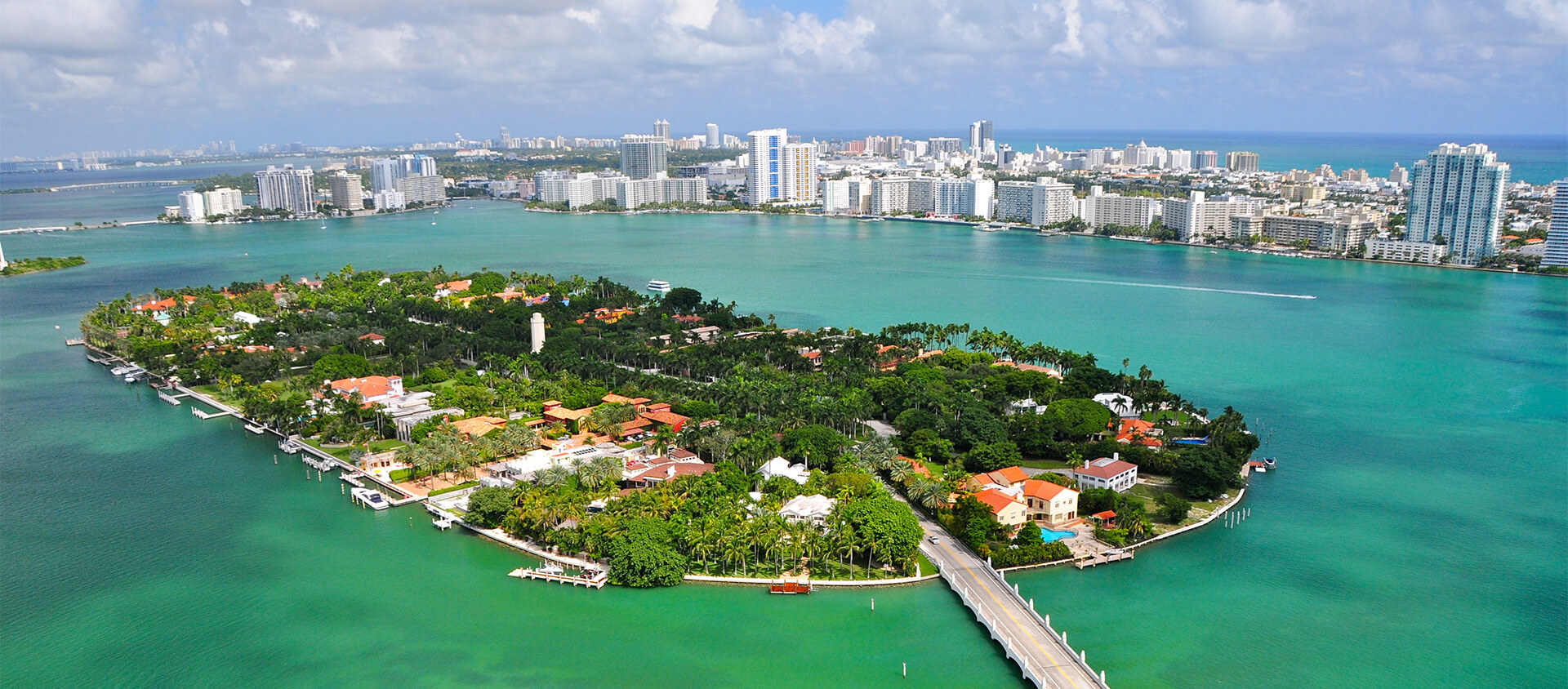 Luxury Residential Management
GIC offers investors a very specialized approach to managing residential investment properties. It is our responsibility to maximize profit, while keeping expenses to a minimum. Our 20 years in the property management industry allows us to offer professional, expert customized luxury home management services for your property.
Whether you own multiple properties or one, GIC is ready to handle your needs. Our goal is to provide investors with priceless peace of mind.
Services Include:
Assign Property & Maintenance Manager(s)
Lease Administration
Liaison between Tenant and Owner
Develop Preventative Maintenance Schedule
Property Maintenance Inspections
Property Maintenance
Coordinate and Supervise Repairs
Prepare Property for Hurricane Season
Administration of Insurance Coverage
Accounting Services
Management Reporting to Investors
24 Hour Emergency Response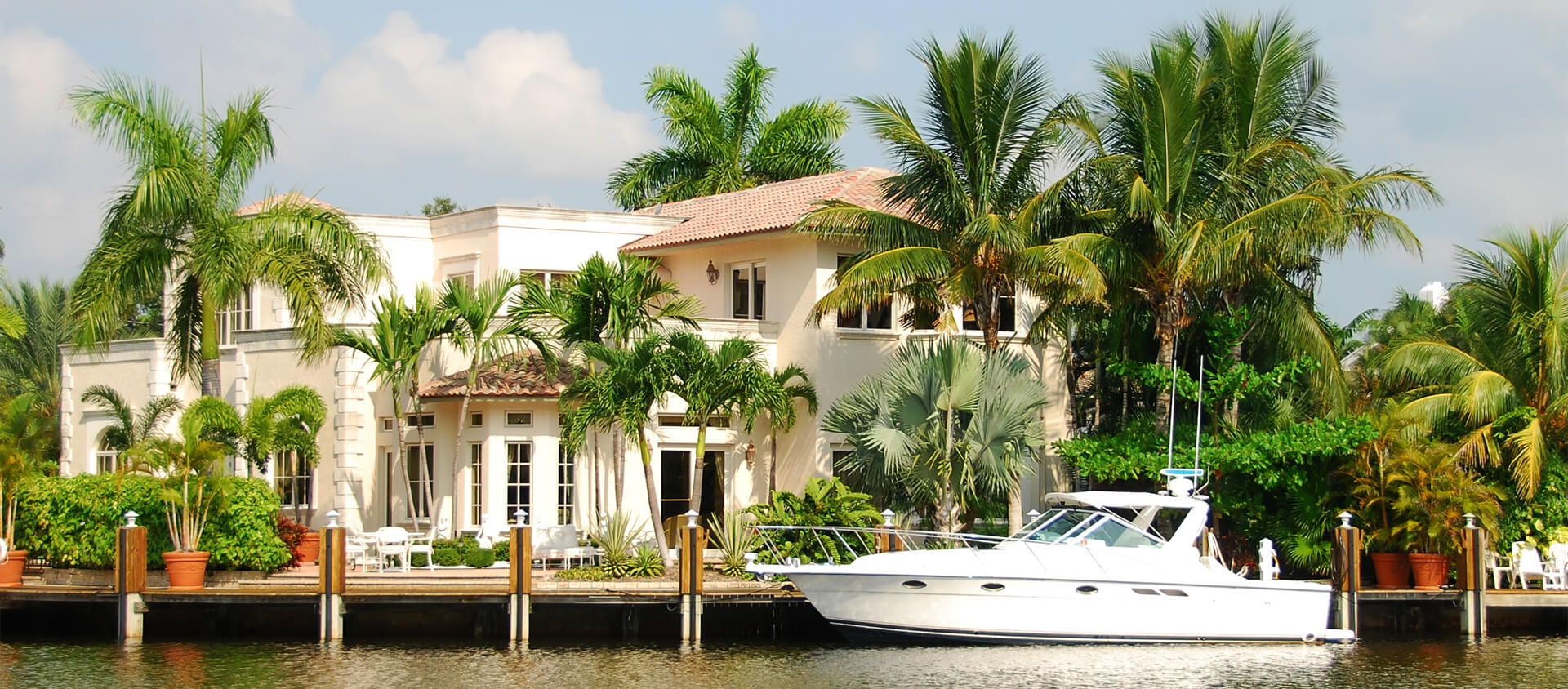 Luxury Lifestyle Management
In addition to providing full management services for your property, we offer Luxury Lifestyle Management to assist you in maintaining that balance between your work and personal life. Our Lifestyle Management Specialists are trained to familiarize themselves with you and your family's needs in order to enhance your lifestyle. Hiring a Lifestyle Specialist is a practical way that allows you to save time and increase efficiency, so you can enjoy the finer things in life.
We are flexible, knowledgeable, and more importantly able to adapt to meet the specific needs of each client.
Your personal Lifestyle Management Specialist can provide the following:
Personal Assistant(s)
Accounting Services
Luxury Car Service
Travel Planning
Relocation Assistance
Housekeeping Services
Child Care Assistance
Personal Shopper
Yacht Charter/Yacht Maintenance
Event Planning
Many other Concierge Services